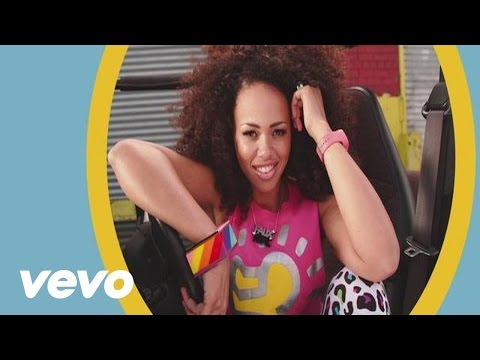 When "Call Me Maybe" comes on
mirpandaaa:
1 tag
A good man is so hard to find….
My greatest fear about adulthood
whatshouldwecallme: Everyone else will be like: Meanwhile I'm just like:
So this 4/20 shit is tomorrow. Im Proud to say im...
fuckyeahprettygirlsrockkk: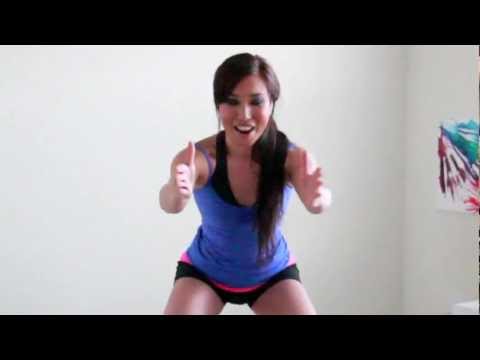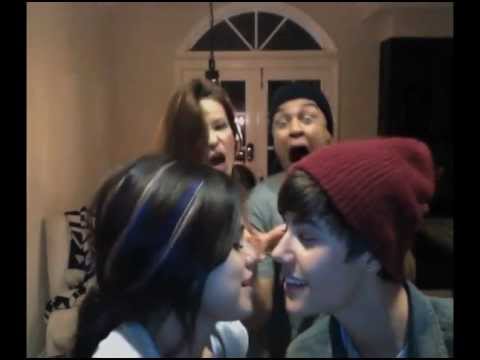 And the most original music video I've ever... →
Watch
Huge crush on donald glover.
This is the department I work in at Fenway Park →
This is where I work! TJ will make the absolute best playlists and mixes a music nerd could ever ask for. He's like the real life high fidelity John Cusack. caseydonahue: I spend most games in this room, and TJ our DJ is a pretty cool guy.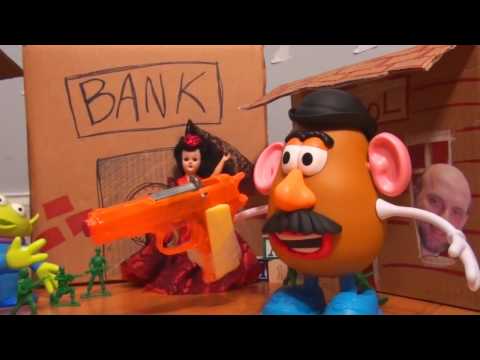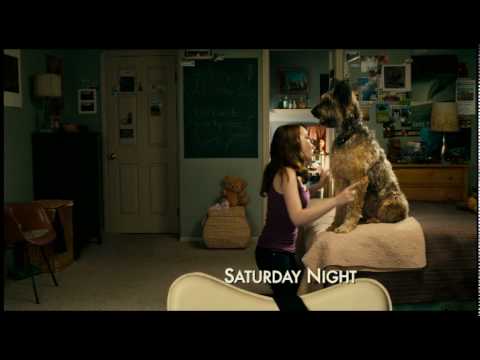 "Love does not consist in gazing at each other, but in looking outward together..."
– Antoine de Saint-Exupery